Find Us
Address
102 Al Ma'ameer Street
Block 634, Al MA'AMEER, Kingdom Of Bahrain.
Hours
Open Daily :-
9:00AM–2:00PM
4:00PM–10:00PM
-Set: magnetic reflector + gel filters
-Reflector: diameter 14 cm
-Gel filters: transparent, blue, yellow, green and red
-Suitable for various Jinbei flash lamps
-Ideal for product photography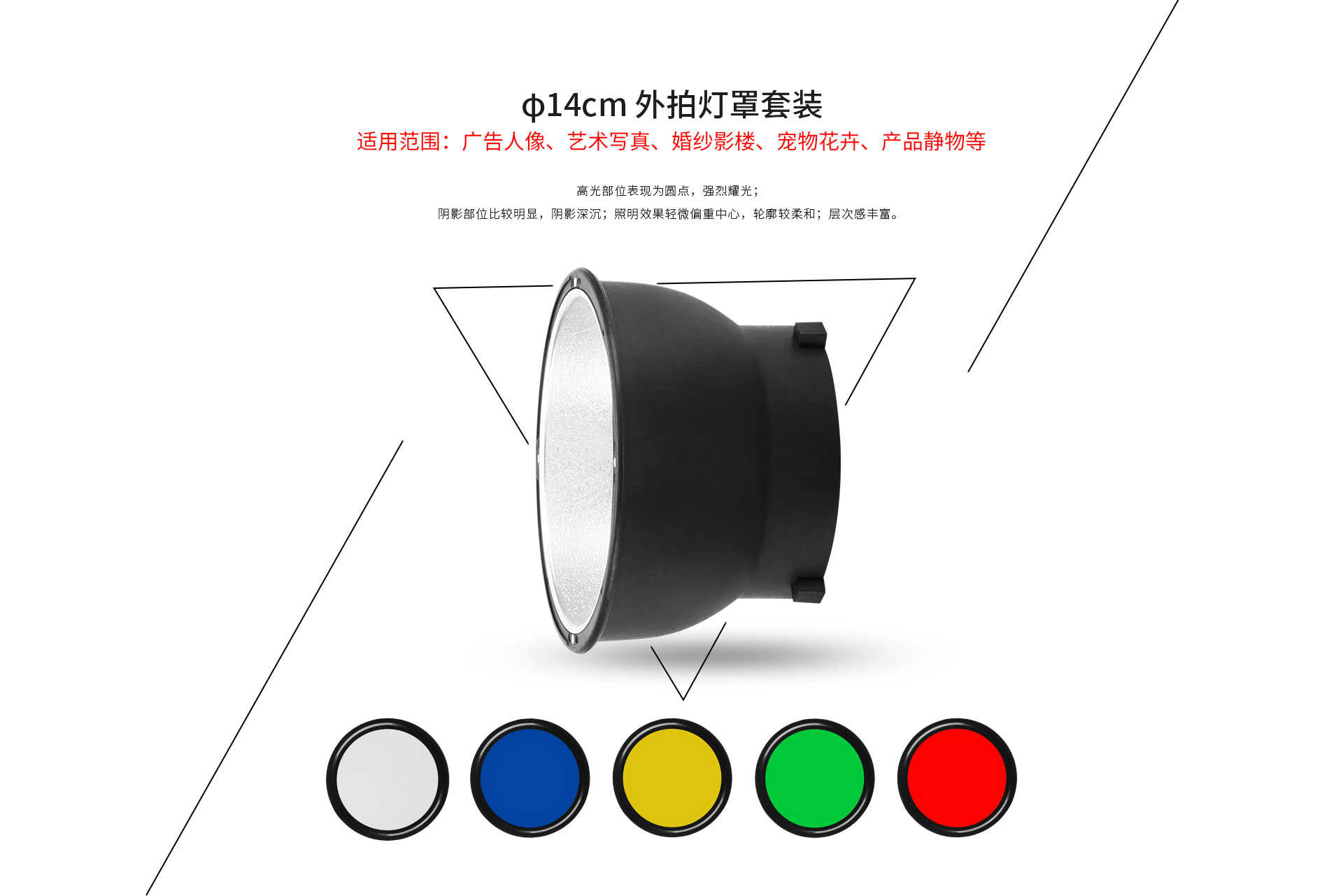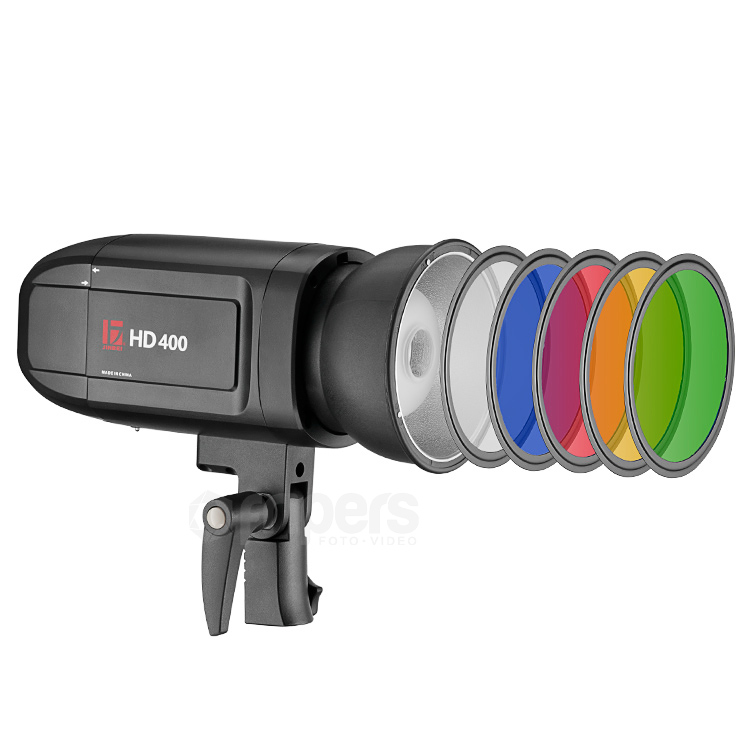 Related Products
5-in-1 Round Reflector Discs
6.000

.د.ب

VAT Inc
العاكس هو الطريقة المثلى لتخفيف التباين أو اضافة اضاءة دافئة أو باردة لموضوعك . رفلكتر ٥ في ١ قابل للطي والفتح بسهوله.يستخدم لتوفير الاضاءة والظل للموضوع المراد تصويره من خلال الاضاءة المتوفرة بالمكان كاضاءة الشمس او الغرفة او اضاءة الاستوديو . الابيض المنفذ ( الشفاف ) مثالي لتخفيف الاضاءة الشديدة وتليين اضاءة الشمس المباشرة دون …
Select options
Magnum Reflector 70°
18.000

.د.ب

VAT Inc
70° Magnum Reflector Angle of light is 70° White Soft-cloth included Standard Color Temperature More Powerful Reflecting Effect than 55° Standard Reflector
Add to cart
Eyelighter Reflector BS4118
30.500

.د.ب

VAT Inc
Ideal for fashion, beauty, and portrait shooters, the crescent reflector shape fills in the harsh shadows creatin a catchlight in the eyes ..
Add to cart